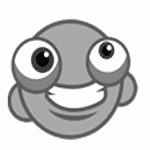 We offer affordable (85 cents a month, renewed) hosting, that's fast, feature-rich, and provides the resources and storage your website needs to grow. We also offer high performance hosting that ensure your website will load lightning fast — without any optimization needed!
Questions and answers
There are no questions yet, be the first to ask something for this Hosting Company.