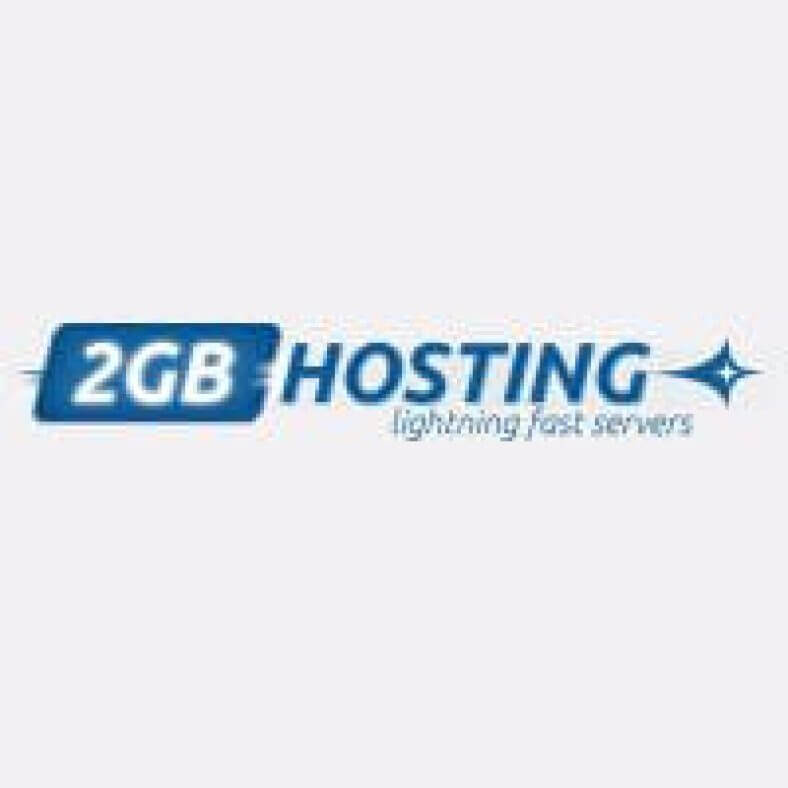 2GBHosting Reviews
Overview
Introduction by company
2GBHosting is One Of The Leading Web Company – Working In Hosting And Development Field From Last 14 Years And Having 10000s Of Satisfied Customers Worldwide.
It has its Own Servers in Major Data Centers Of USA And Asia Pacific. They Provide The Most Economic, Fast and Easy To Use. We give our clients the tools they need to resell effectively.
2GBHosting offers comprehensive suites of website building accessories, such as email hosting, unlimited hosted domains, VPS, Dedicated server, SSL certificates, API integration, and partner panel/site features to add to our roster of reseller account choices. With our easy-to-use control panels, it is easy to track and manage customers and check potential earnings.
Upon sign up, our clients will have access to a fully-automated billing system to keep track of new customers and monitor billing logistics. We offer resellers an efficient reselling platform with money-earning capabilities powered by enterprise-grade web hosting solutions.
Our clients can choose from our spectrum of state-of-the-art features – from Windows/Linux to bandwidth transfer package options integrated into different flexible and affordable reseller plans. These plans allow our clients to start with the basics, and as their business grows as a reseller, they can always and easily upgrade to keep up with that growth.
Server Locations
Support Options
Live Chat
Ticket Support
Forums
Phone Support
Email Support
Knowledgebase
Video Tutorials
Payment Options
---
2GBHosting Reviews & Ratings by Customers