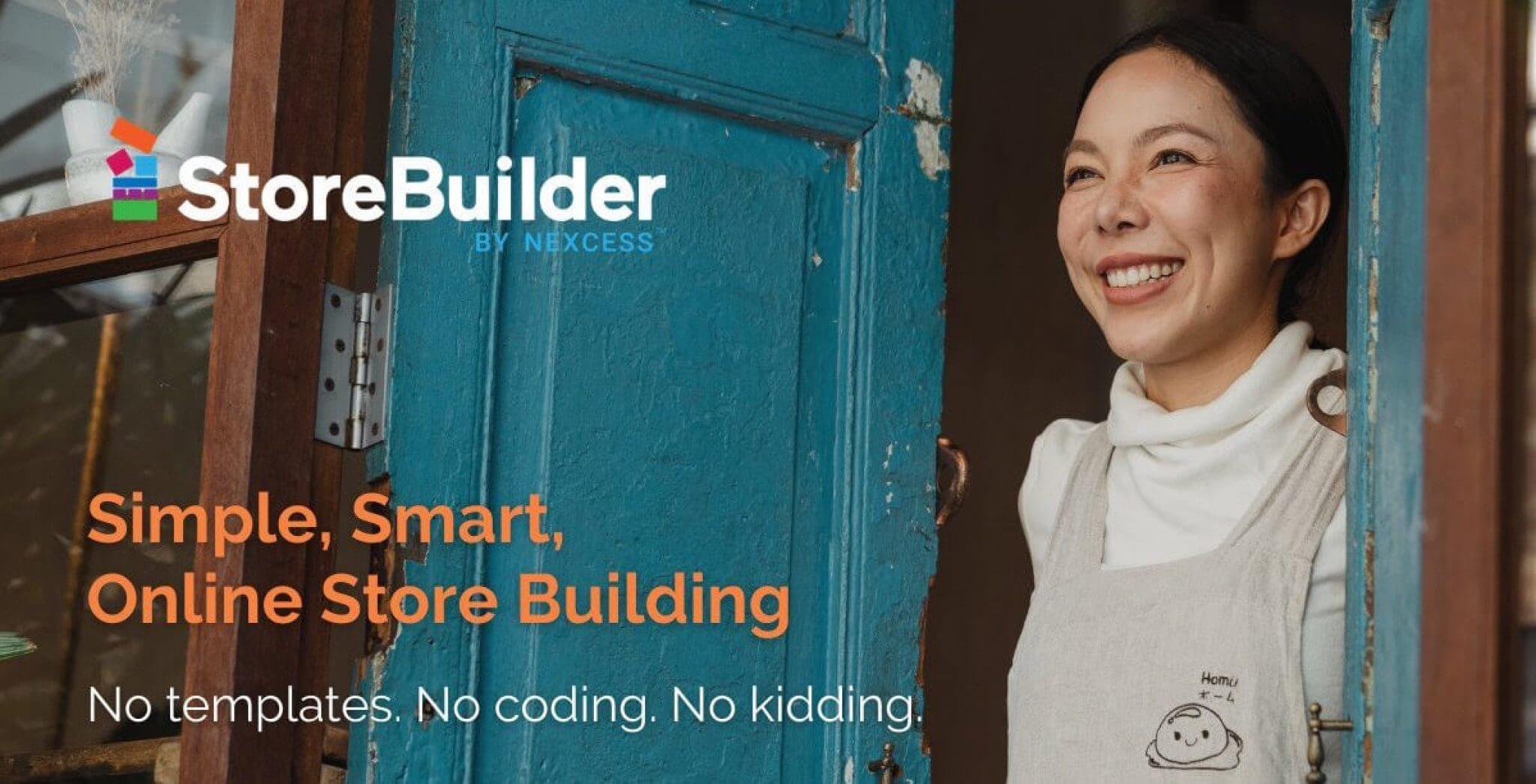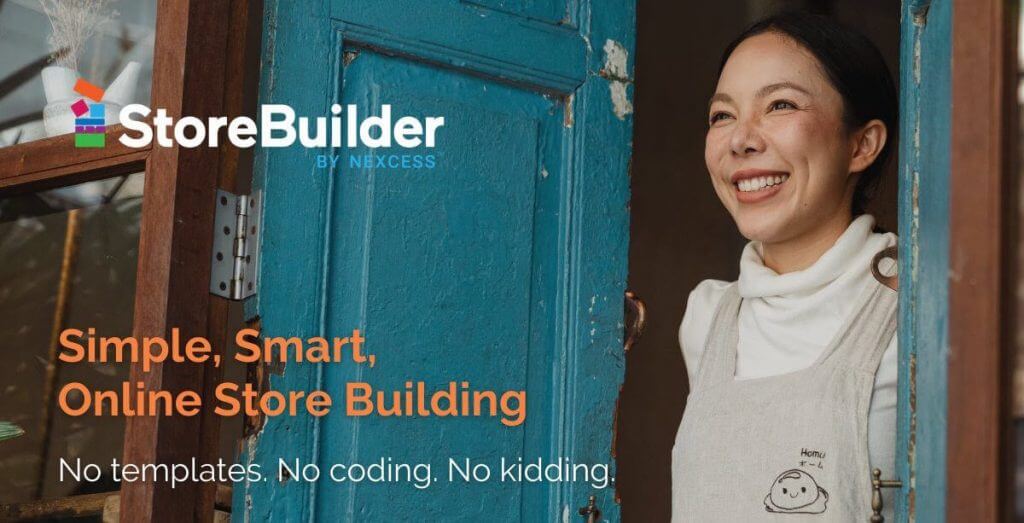 Nexcess StoreBuilder – An Overview
Nexcess, a managed WordPress and WooCommerce hosting provider, offers "StoreBuilder" for making an online shopping or store site. Basically, StoreBuilder is an eCommerce site builder for those who already have an online store or who want to run an online eCommerce store or an online shopping site. Nexcess StoreBuilder makes it easier and faster to make an eCommerce website without coding. It is not just a tool. It's an A.I. (Artificial Intelligence) assistant to build and customize your online store. The price of StoreBuilder is $19 monthly if purchased separately. But if you buy Nexcess managed WooCommerce hosting plan, it is included for free. And most important, it works better with WooCmmerece hosting. This product renews at the regular rate of $19/mo. There is no price jump on renewals.
However, there is no storage space and bandwidth bar with StoreBuilder. You can create an unlimited number of products in the catalog. It is a standalone product. But email accounts are missing with it if you buy it alone. Using it with WooCommerce hosting plan gives several email accounts.
Nexcess StoreBuilder is a great alternative to Wix and Shopify. For customizing every part of your site or store, you get 50,000+ plugins. There is no bar on the number of products and set up your catalog. Hundreds of payment gateways are available to integrate and collect payments. There is a resource center for self-help, and experts are available 24/7 to assist you via live chat or email support. If you already own a WooCommerce store, they will migrate it for you within the package cost. Means website transfer is free.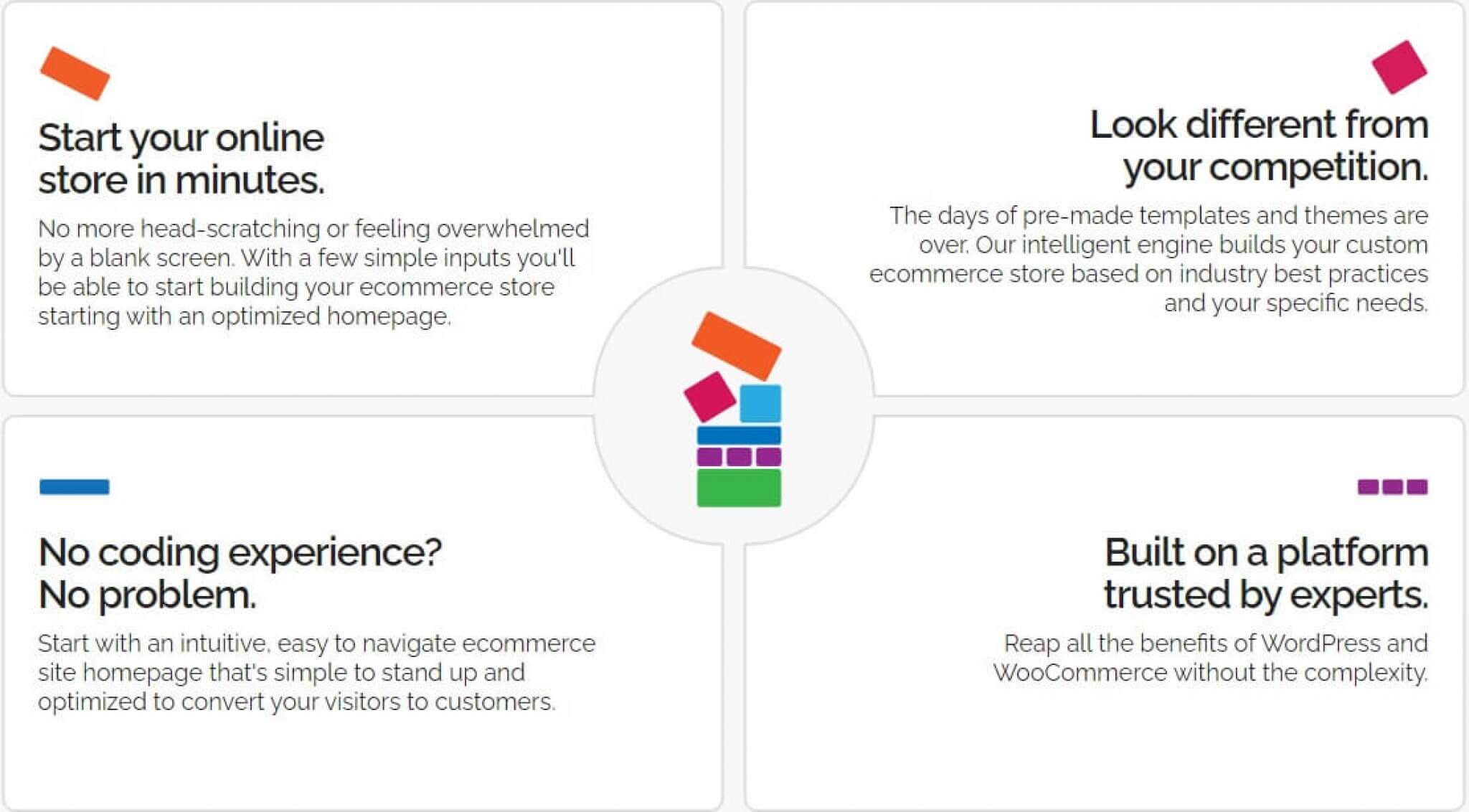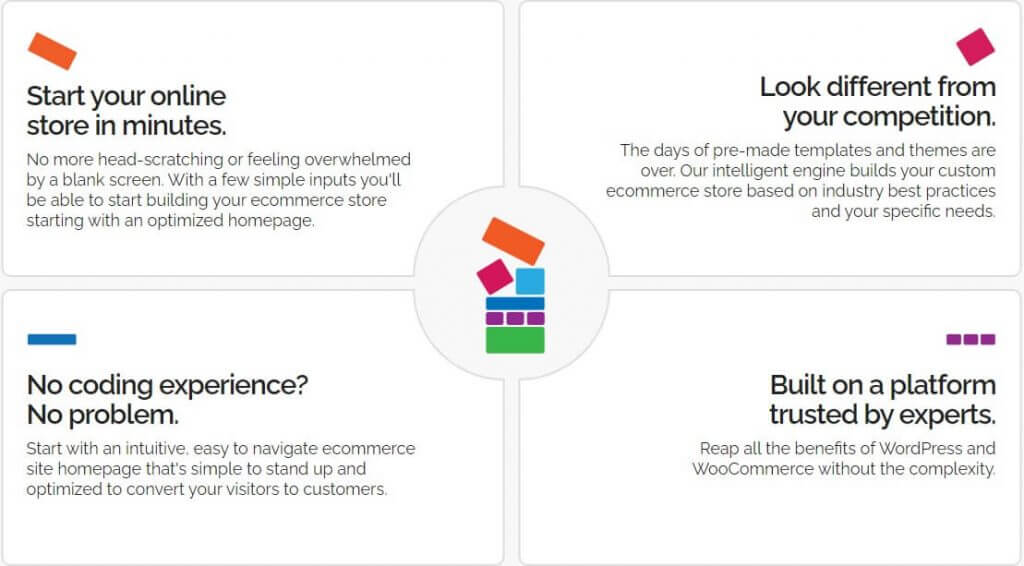 Nexcess StoreBuilder Main Key Features
| | |
| --- | --- |
| Disk Space | Unlimited |
| Bandwidth | Unlimited |
| Website Transfer: | Yes |
| Email Accounts | No |
| Free SSL: | Yes |
| Moneyback Guarantee: | No |
| Control Panel | Dashboard Interface |
| Website Backup & Restore: | Yes |
| Free Domain: | No |
| Pricing Model: | Monthly |
| No. of catalog products | Unlimited |
| Pricing: | Starting at $19 per month (Monthly Subscription) |
| Renewal Price: | ($19/month) |
| Coupon Code: | 1 Month Free (Get Coupon) |
What's Unique about StoreBuilder?
Nexcess Managed WordPress WooCommerce hosting makes things crazy faster than other managed WP hosting providers. As they allow more concurrent connections with 10 base PHP Workers given in entry-level spark plan. These PHP Worker can scale up to 20. The amount of PHP Workers vary in a different plan. This is quite a lot and enough as compared to Kinsta (2 PHP Workers) and others. The cost to upgrade Kinsta hosting to WooCommerce is $100 (or slightly more), and may only give you 4 PHP Workers! 10- 20 PHP Workers at Kinsta is crazy-expensive.
Also Read: Bluehost Website Builder
Also, they have server-side caching built-in which helps minimize the use of PHP workers to process static content, allowing the PHP workers to process requests from your most important users.
How it Works?
Almost all eCommerce platforms offer to use some templates and themes that give online stores an identical look and layout. StoreBuilder's intelligence engine uses researches and insights from thousands of stores across 10 sectors including clothing, home goods, jewelry, and electronics, and makes smart decisions to build a store instead of choosing a theme or template. This is the unique feature of StoreBuilder. It helps everyone start selling online in a sophisticated way, without frustration, and at an affordable price of $19/mo.
An AI-driven Wizard delivering an intuitive, easy to navigate homepage in minutes and can be customized easily. It can create a storefront faster than Wix and Shopify or any other eCommerce platform.
Without Nexcess WooCommerce hosting, you will miss some features like email accounts. So better to buy WooCommerce hosting from Nexcess. It will work perfectly. The StoreBuilder comes free with it. This isn't a major con with it. But it's great to expand the WooCommerce functionality. In other words, StoreBuilder leverages the power of WooCommerce.
Pros & Cons
Positive
Intelligently build
Free automatic plugin update
AI technique to create custom designs
Sell unlimited products
Collect payments with Stripe or PayPal
Auto Scaling
Free migrations
Free trial
Monthly billing, No contracts
24×7 ecommerce experts support
This is a great offer for those eCommerce site owners who are still designed their online store's site by choosing themes and templates. Try this StoreBuilder for free and create an AI-generated, industry-targeted homepage for your store.
Disclosure
When you buy through affiliate links on our site, we may earn an affiliate commission, at no cost to you.